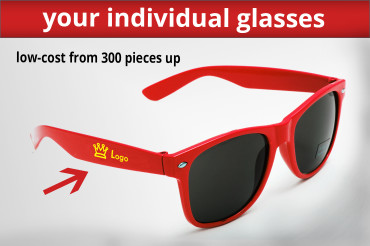 Make your enquiry
From 300 pieces up
Promote your product, brand or event in a modern manner. Party glasses are not only a lifestyle product, but an ideal advertising medium: your customers' faces are an eye-catching ad space. There are no limits to your imagination. All parts and glasses are individually customizable and printable.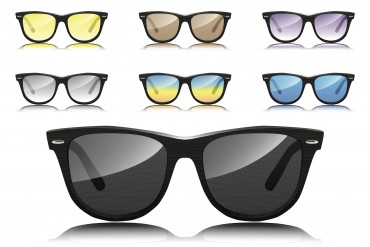 More...
Shop
Check our best-selling promo glasses. Printed or blank, colorful or plain – everyone finds something after his fancy. No minimum order quantity!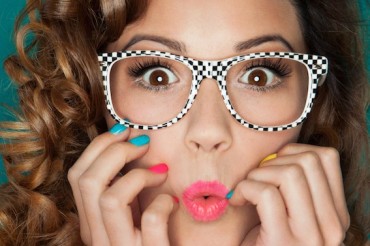 More...
Customers
We are the experts when it comes to ad glasses/promo glasses/party glasses. Please check our recent customer orders.

Your advantages
Free Consultation
Free Graphic Design
All-inclusive Price
Free House Delivery
No Hidden Costs
No Handling Fee
Unbeatable Price/Quality

Graphic design
included in the price
preview design in 2D and 3D
individually customizable
all logos/texts are printable
free choice of the glasses' colour
frontside printing
glass printing
mirror lens

Target group
Product Advertisement
Brand Advertisement
Event Advertisement
Associations
Organizations
Gastronomy
Private Events
and much more
The way to your sunglassesin 3 easy steps
Dear visitor, if this is your first visit to our website and you want to know more about our services, please check our short introduction. It only takes 3 easy steps to get your individually designed promo glasses.
Place your order +

Enquiry
Please use our simple enquiry form to provide us with your data and information. How many glasses would you like? Choose your basic color. Which text or logo would you like? Would you like to have both sides printed? Uni- or multi-colored? Choose the glass color. Any special requests?

Graphic design
Your data are forwarded to our graphics department. Based on your ideas, our graphic designers create an offer including a 2D and 3D graphic preview, all free of charge and in record time. You have your own graphics department? We are happy to provide you with an empty style sheet.

Production
After your final approval, the data are forwarded to our production department. Depending on the order volume, you will receive your glasses in 2-4 weeks. Postage-free, of course. You have a deadline because you need the glasses for a specific event? No problem! After checking our current workload, we are happy to note down your deadline.